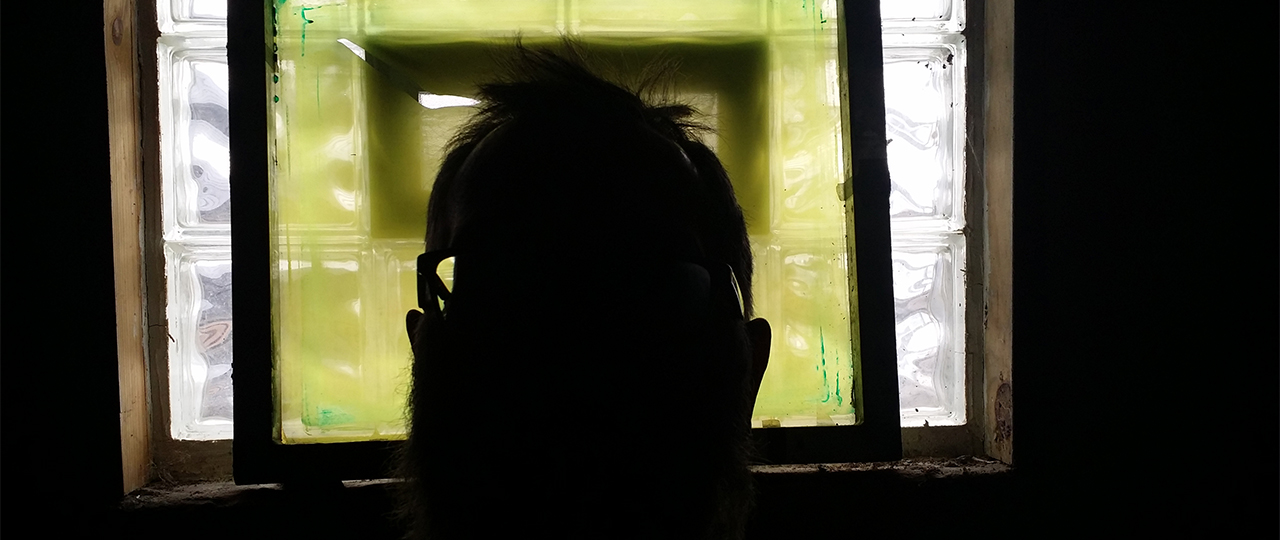 RIYL: Machinefabriek, Christopher Bissonette, Growing, Ben Frost, Pan-American, The Dead Texan, Sunn O)))
Some may say Whaler is an experimental ambient/noise collective based out of Milwaukee. Others will tell you that it is the alter ego of Francisco Ramirez, whose enviable roster includes stints with legendary Chicago punk outfit The Traitors, and prog/post-punk rockers Gasoline Fight and currently in Volunteer.
Whichever of these you believe, rest assured that Whaler's drone-inspired soundscapes will remind you of Growing, Black Mayonnaise, Machinefabriek, Pan-American, The Dead Texan, or even Sunn O))). Whaler is something altogether different, however. After all, the band is named after a fried-fish sandwich. It's not a seafood thing. It's a noise thing.