Them Teeth test pressings are here!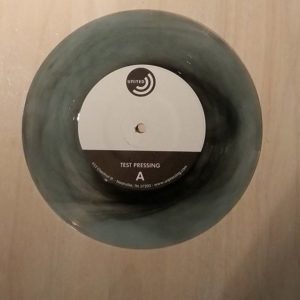 A few delays in production behind us, we now have Them Teeth test pressings in hand! We've given it a few spins and it sounds great. Now that they've been approved, we should *hopefully* be seeing final pressing in the next few weeks. We'd hoped to have them in hand in time for the Them Teeth / Volunteer / War Brides weekend micro-tour, but alas, that is highly unlikely.
Don't sleep. Pre-order your copy of Them Teeth's "The Knuckledragger" right now.