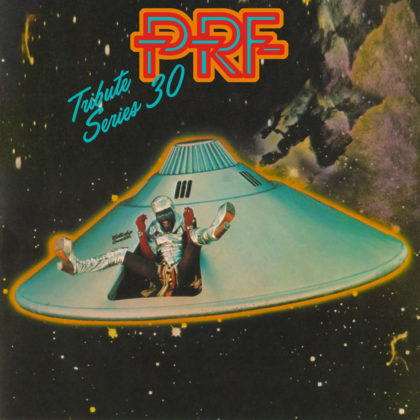 Tron Jovi
Motor Booty Affair single
TEI-017
available formats: digital
release date: January 2, 2017
covered for the PRF Tribute Series #13 – December 2016.
Bass, guitar, synth and drum programming, and vocals by Martin Defatte.
Additional percussion by Kevin DeMars
Additional vocals by Allysa Steeno and Salina Fay
Engineered, mixed and mastered by Martin Defatte.
"Motor Booty Affair" written by George Clinton, originally performed by Parliament.
Tracklisting:
Motor Booty Affair